Asus unveiled its latest flagship notebook 'Vivobook S15' in India. The event which was held showcased the all new Asus Zenbook UX430, the thinnest ZenBook ever. The latest VivoBook and ZenBook are thin and lightweight laptops which come with great design and technology feature which delivers a top class computing experience.

Asus VivoBook S15
VivoBook S15 is a 15.6-inch laptop which is highly portable, featuring a 17.9mm profile and weighs just 1.7 kg. The VivoBook S15 pushes all the boundaries and delivers the best-looking design, style, and performance which is found in high-end laptops. The VivoBook S15 features a NanoEdge display with a slim bezel lines around which make the display look bigger and brighter. The laptop is powered by an 8th generation Intel Core i7 processor with up to 16GB DDR4 memory and also features NVIDIA MX150 graphics.
Features:
NanoEdge display:
Asus VivoBook features a Full HD display with a 178-degree wide-view technology for great visuals and viewing angles. It is one of the first laptops to feature a slim-bezel Nano-Edge display with just 7.8 mm thin bezel and it gives the laptop an 80 % of screen-to-body ratio.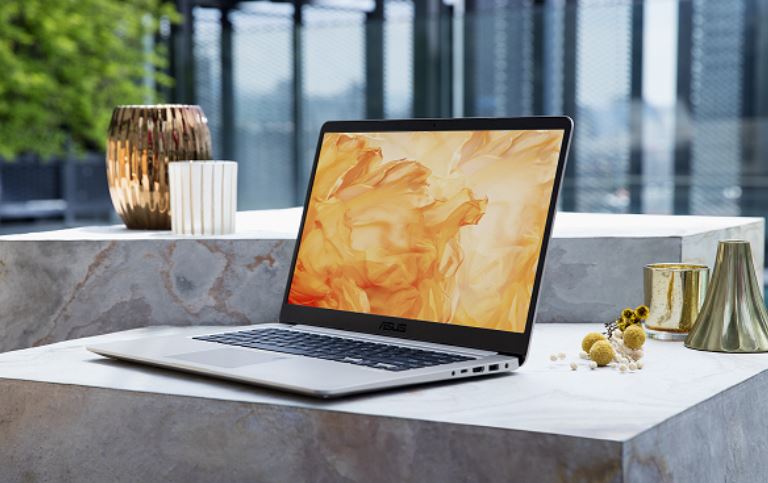 Design:
The Asus VivoBook S15 measures and weighs as light as Apple MacBook Air. It is one of the portable and easy to fit a laptop in the market. The laptop looks good with premium and high-quality finishing. The laptop is also provided with backlit keyboards and also come with an integrated fingerprint sensor which offers extra security.
Specification:
Asus VivoBook S15 is powered by an 8th Generation quad-core Intel i7 processor it also comes with an option of an i5 processor with up to 16GB DDR4 memory which gives out best multitasking performance. The laptop comes with NVIDIA GeForce MX150 graphics and has a dual storage drives with 1TB HDD and 128GB of SSD. This combination increases the speed of the laptop. The laptop also comes with USB Type-C port which can get connected easily to any device and gadgets directly or by using connectors. The VivoBook S15 also features one USB 3.0 port and two USB 2.0 ports, one HDMI port and Bluetooth 4.2. The Wi-Fi connectivity provides up to 6X faster data speed.
Battery:
The VivoBook S15 features a Lithium polymer battery which lasts up to  8 hours which is much more lifespan than the ordinary battery.The fast charging technology charges the battery up to 60% in just 49 minutes. The SuperBattery technology gives it a 3 times more battery lifespan and monitors and limits the charge cycle. The Asus Battery Health Charging App allows the user to set Relative State of Charge(RSOC) to different percent.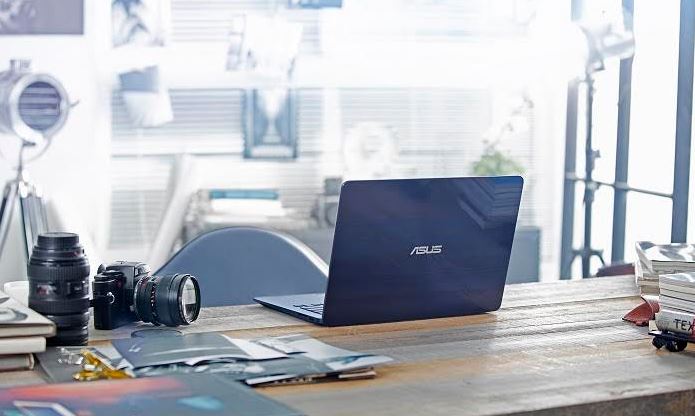 Pricing:
Asus VivoBook S15 will be available from October 1, across all online and offline stores and will be priced at Rs. 59,900
Asus Zenbook UX430 will be available via online and offline platform with a starting price of Rs. 74,990
For the latest tech news and reviews, follow Techipundit on Facebook, Twitter and Google Plus also follow us on Instagram.