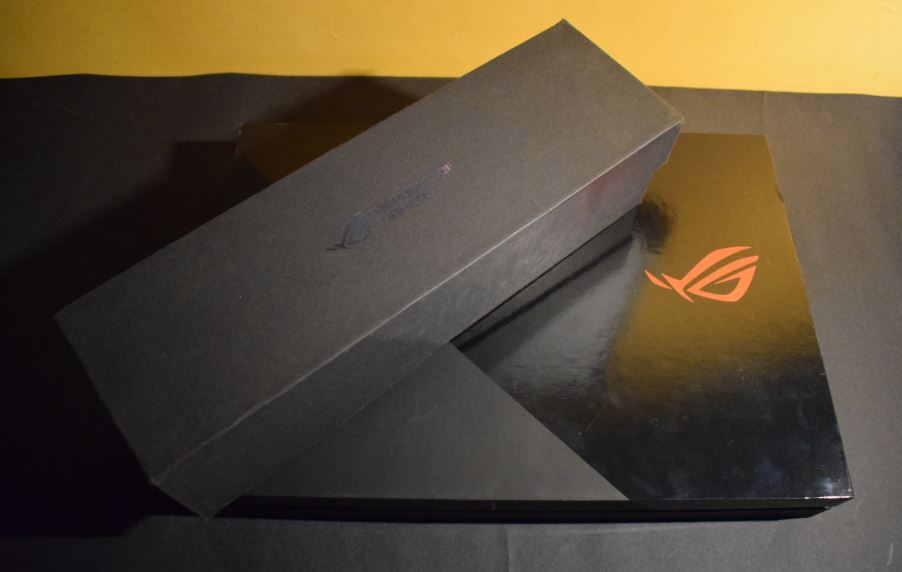 Republic of Gamers or ROG series of the laptop is been designed for high-end gaming performance. Over the year of evolution, the gaming laptop is becoming slimmer and faster. Adding in multiple new features which make every other laptop stand out from the crowd. Last year, Asus launched the ROG Zephyrus GX501 laptop which was an ultra-portable gaming laptop. But the overall design element of the laptop was not convenient. Working on the multiple feedbacks from the users, Asus launched a more practical, powerful yet portable power machine, the Asus ROG Zephyrus M or GM501. The new laptop is been powered by NVIDIA GeForce GTX 1070 graphics card. We have been using this laptop for quite some time and here is our review of Asus ROG Zephyrus GM 501 GS.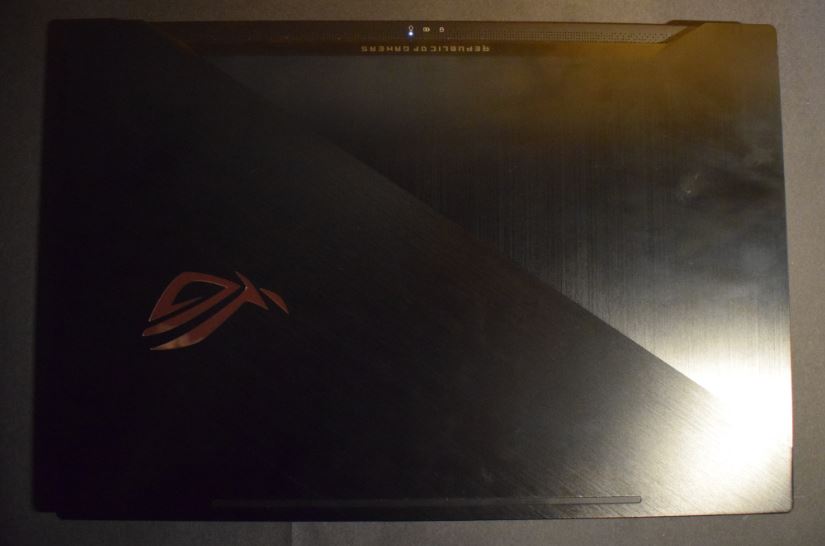 We liked the way GM 501 is built with a great display, compact design and technological touch for better performance. Although the laptop does not look like every other ordinary workstation. But has some futuristic design elements.
What is Max-Q?
Max-Q design is an Nvidia innovation that reigns in eager for power designs cards by adjusting them for most extreme proficiency instead of execution. Max-Q configuration chips are slower, yet unquestionably more vitality proficient, possibly bringing about gaming PCs that are thin, but then sufficiently amazing for appropriate gaming.

The Zephyrus M, or GM501GS, acquires a portion of the structural standards of the leader Zephyrus GX501, which settles on it an exceptionally intriguing decision with regards to the top of the line section. Asus is right now moving two variations of it in India, of which we have the higher end one that contends specifically with MSI's putting forth. Asus has figured out how to get the valuing right.
Specification of Asus ROG Zephyrus M GM501GS
Category: ROG Ultra-Slim Gaming Laptop
Model: GM501GS
OS: Windows 10 Home
Processor: Intel Core i7-8750H
Graphics: NVIDIA GeForce GTX 1070 8GB GDDR5 VRAM
Memory: DDR4 2666MHz SDRAM (Dual-channel) 16GB
SSD: M.2 NVMe PCIe x4 512GB SSD
HDD: 6.35cm 5400 rpm 1TB SSHD
Display: 15.6inch Full HD IPS panel, 144Mhz, 3ms, 72% NTSC
VR Ready: Yes
Keyboard: Backlit Chiclet Keyboard, RGC 4 Zones, Aura Sync, Marked WASD keys, Hotkeys: Volume up/ Volume down/ Mute/ ROG Gaming centre, 1.7mm travel distance, 0.2 mm keycap curve.
Audio: 2 x 3.5W Speaker with Smart AMP technology Array microphone.
I/O Ports: 1 x USB 3.1 Gen2, 4 x USB 3.1 Gen2, 1 x HDMI 2.0, 1 x 3.5mm Headphone Jack, 1 x Kensington Lock.
Power: 230W Power Adapter
Wi-Fi, Bluetooth: 802.11ac 2×2 Wave 2 WLAN, Bluetooth 5.0
Weight and Dimension: Width: 38.3cm, Depth: 26.2cm, Weight: 2.20kg
Design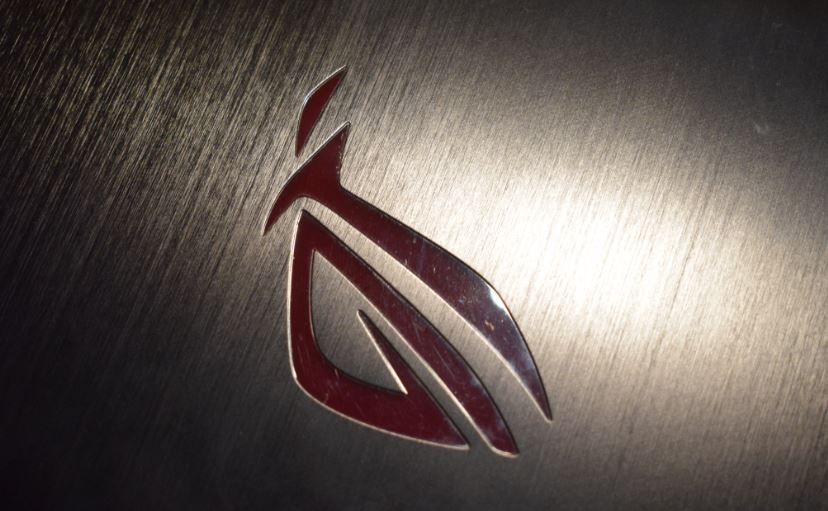 The surface of the ROG Zephyrus M two different design philosophies which is been separated by a 45-degree angle with one of its side has 3D double hairline finish and a dual surface lid design. The neat design element with brushed aluminium gives the laptop good strength and look.  The lid of the laptop features a ROG logo which glows Red. The full-size keyboard is now positioned at the centre with enough space for the trackpad below. It is quite comfortable for daily work and long gaming session. The power button is at the right corner and the company has also given four buttons including the volume up and down, mute and short key to ROG Gaming centre.

The bottom of the laptop features a unique dual-hinge design. When the laptop is opened, it's lifted to about some mm, allowing cold air to flow through the gap. To maximise air circulation, air is sucked from above the keyboard, additional four heatsink vents are located on the right, back and left of the laptop for better cooling effect.
Zephyrus M is powered with Intel's latest 8th Gen Core i7 processor featuring six cores and 12 threads. The processor performance well and does a great job for both gaming and work. The laptop has been well designed to fit in all its hardware in a very sleek chassis. Asus has developed AAS which works with the unique dual-hinge, to allow airflow in the system.
Besides AAS ( Active Aerodynamic Technology ), the fans on the Zephyrus have anti-dust channels to drive out dust and other particles out of the laptop during operation. The laptop also houses a dual storage system with a high-speed PCIe x 4 SSD as the system main disk and a high-capacity 1 TB SSHD which is much faster than normal HDDs which are there in the ordinary laptops.
The keyboard has RGB backlight, which is the most favourite thing for gamers, and coupled with 0.2mm curved keycaps and 1.7mm travel distance typing and gaming experience is simply extraordinary. Every minute spent on the laptop will be enjoyed by the user. The backlight of the keyboard has several lighting modes. The keys are placed well, they are silent and provide good feedback. The trackpad seems to be little small but is accurate and gesture are smooth.
Display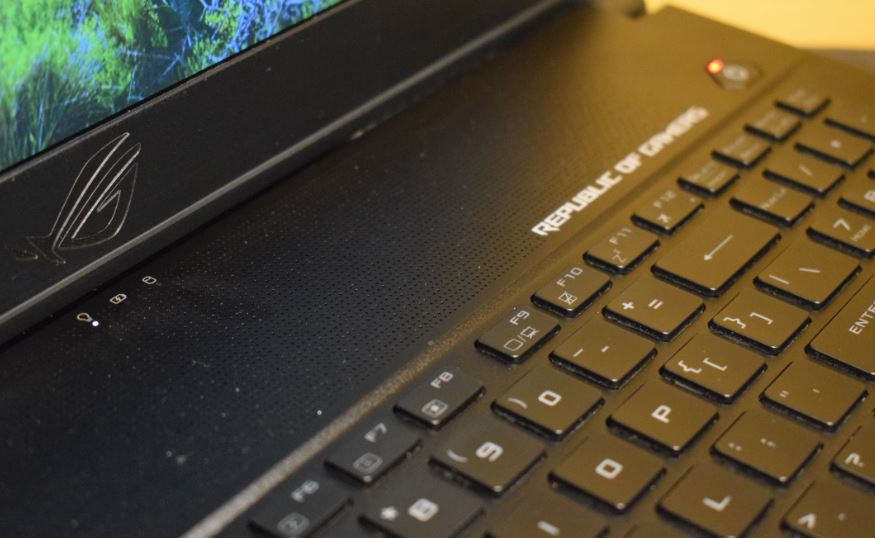 The display on this gaming laptop is equipped with a 15.6-inch Full HD IPS panel with a screen resolution of 1920 x 1080 pixels with a good 72 % NTSC colour gamut. The display also supports 144Hz refresh rate and 3ms response time with very little and no latency. The colours are accurate with good viewing angles and offer punchy and good colour production. The 15.6-inch full-HD display which supports wide viewing angle and 100% sRGB colour gamut.
Performance
The Asus ROG Zephyrus M GM501GS was among the first laptop to use the 8th Generation Intel Core i7 processor. The new upgraded HM370 motherboard allows much-upgraded RAM with high memory clock which improves overall computing performance. An NVIDIA GeForce GTX 1070 8GB GDDR5 graphics card allows the laptop to easily meet the needs of AAA titles with GPU switch mode.
The Zephyrus M GM501 features a full desktop-like the layout with full-size enter key with numeric keypad, long backspace and arrow keys. The keyboard also offers Aura RGB lighting with lighting effects. Asus has made use of glossy printing on the trackpad for a much better and smoother feel. Every gesture work smooth and with charm. After using the ROG over the time, it's very difficult to switch to any other laptop. Connectivity option on the laptop has a DC-IN, three USB, an HDMI 2.0 and one headphone jack on the left and one Type C port and one USB on the right. RJ-45 network ports on the laptop require USB network adapters.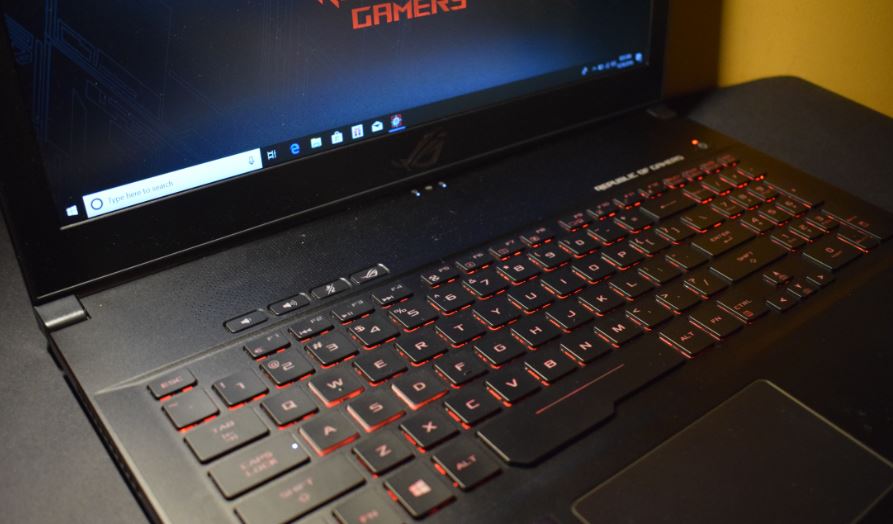 The Zephyrus M also comes with ROG Gaming centre which is found on the other gaming laptops. The dashboard gives detailed system information right from CPU, GPU clock speed, temperature and memory. It also provides memory optimisation and configuration details functions. The dashboard also has set of ROG apps and functions like ROG Aura keyboard lighting, Fan Overboost mode options, GPU Mode switching, GameVisual display mode control, Sonic Studio III sound amplifier, Game First V network optimiser and Sonic Radar III audio visualisation.
The GameVisual provides 6 different types of customizable modes for end-users which include sRGB, FPS, Racing, Cinema and Scenery. The gaming experience on the laptop is just next level and the graphics rendering on the device makes the overall experience a treat. Audio which is another important aspect of a gaming laptop, the Zephyrus M GM501 GS comes with Sonic Studio allowing gamers to adjust sound modes, bass boost, voice boost and treble. The audio output on the laptop is an important thing which enhances the gaming experience, the overall audio and sound quality of the Zephyrus M GM501GS is enough to give an ultimate user experience. The 2cm stereo speakers deliver the best maximum output which is more than enough. The sound is clear, loud and crisp.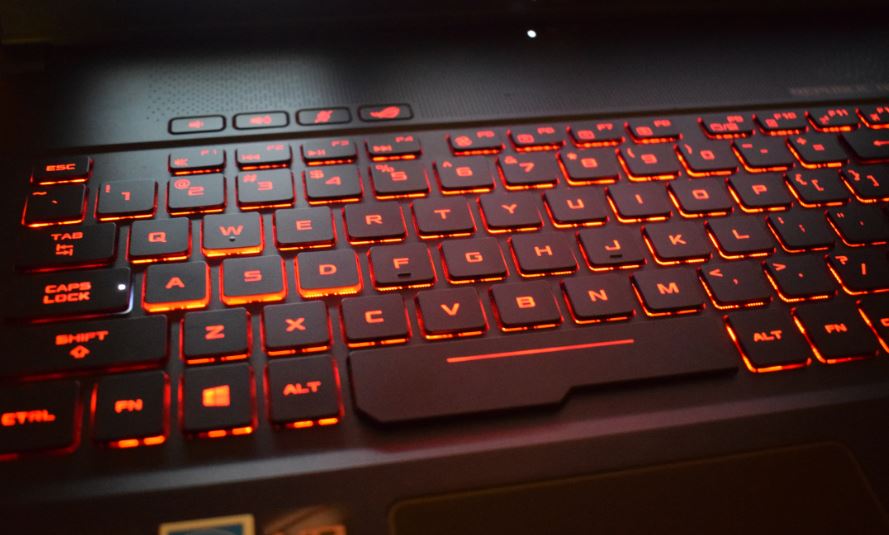 The laptop is a true power packed machine with performance. The day to day usage on this laptop will not give any lag. We opened multiple tabs on the Chrome and watched Video did every possible thing, but the laptop never stopped working still maintained to give smooth performance.
We played multiple games like PUBG, Fortnite, Few other high graphics games and we were left quite surprised by the performance. There was no problem of heat and fall in performance, everything was managed well by the Asus Active Aerodynamic System. While playing games the fan was literally loud and clearly audible.
Battery Life
The Asus Zephyrus M comes with a 230W power adaptor. The battery is absolutely not the most grounded purpose of this PC as, amid our escalated use, it only kept going around 2 hours. The power adapter feels bit heavy and big to be portable. On a full charge, the battery lasted for about two hours and some minutes, with the usage of web surfing, video playback and gaming to a little extent. The Optimus mode, on the laptop, managed to deliver better battery life which lasted for around 3 hours and more with the brightness set to some standard levels.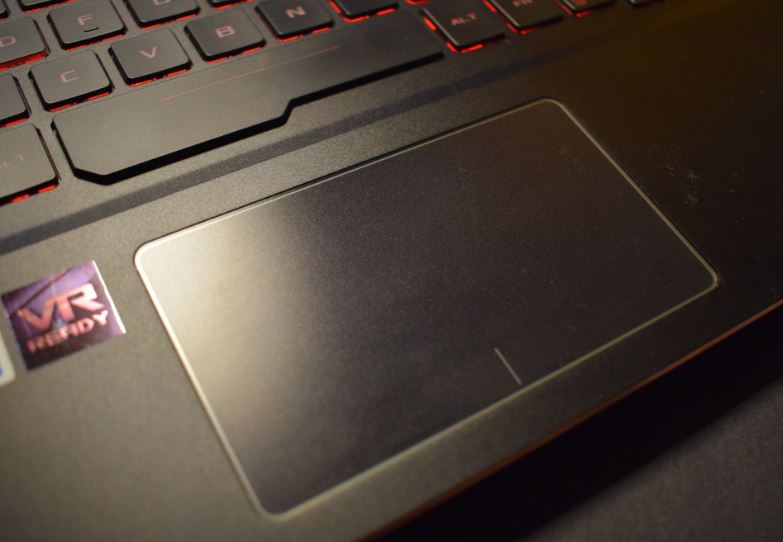 In the event that you need to play substantial recreations on this workstation, better locate a sweet spot to put the power connector and this gaming machine. There could be a possibility of little lags which are seen if games are played without plugging in the charger.
Verdict:
At the price which is been offered, Zephyrus M definitely wins the game. It is the best laptop money can buy. The laptop offers good performance, a better cooling solution with great sound quality. The machine is a one-stop solution and a complete package for those who are looking at the portable gaming device. If you are a gamer, you will not be disappointed with the performance of the laptop. There could be some issues with the battery backup. Zephyrus M is a perfect combination of power and beauty. A good impressive engineering device which can take up the load. If the price is not a constraint, The Zephyrus M is the machine for every gamer out there.
Pros
Excellent Display, Performance, Looks & Design, Cooling Technology.
Cons
Short Battery Life, Price.
For the latest tech news and reviews, follow Techipundit on Facebook, Twitter and Google Plus also follow us on Instagram.