The exchange among Grexter Co-Living and i2Stay will see a consolidated operation of more than of 5,000 beds and with a plan to extend beyond Bengaluru.
Grexter Co-Living, the Bengaluru based co-living platform owned by Grexter Housing Solutions, has acquired i2Stay, a budget accommodation service provider in Bengaluru. This will expand the scale of operations of the consolidated entity and furthermore empower it to move into more up to date urban areas. The details of the acquisition were not disclosed.
i2Stay, also based in Bengaluru, was propelled early a year ago. The organization has been creating built-to-suit, customisable accommodation ventures targeted to working professionals. Grexter Co-Living likewise expects to grow its quality past Bengaluru into urban communities, for example, Pune and Hyderabad by 2020.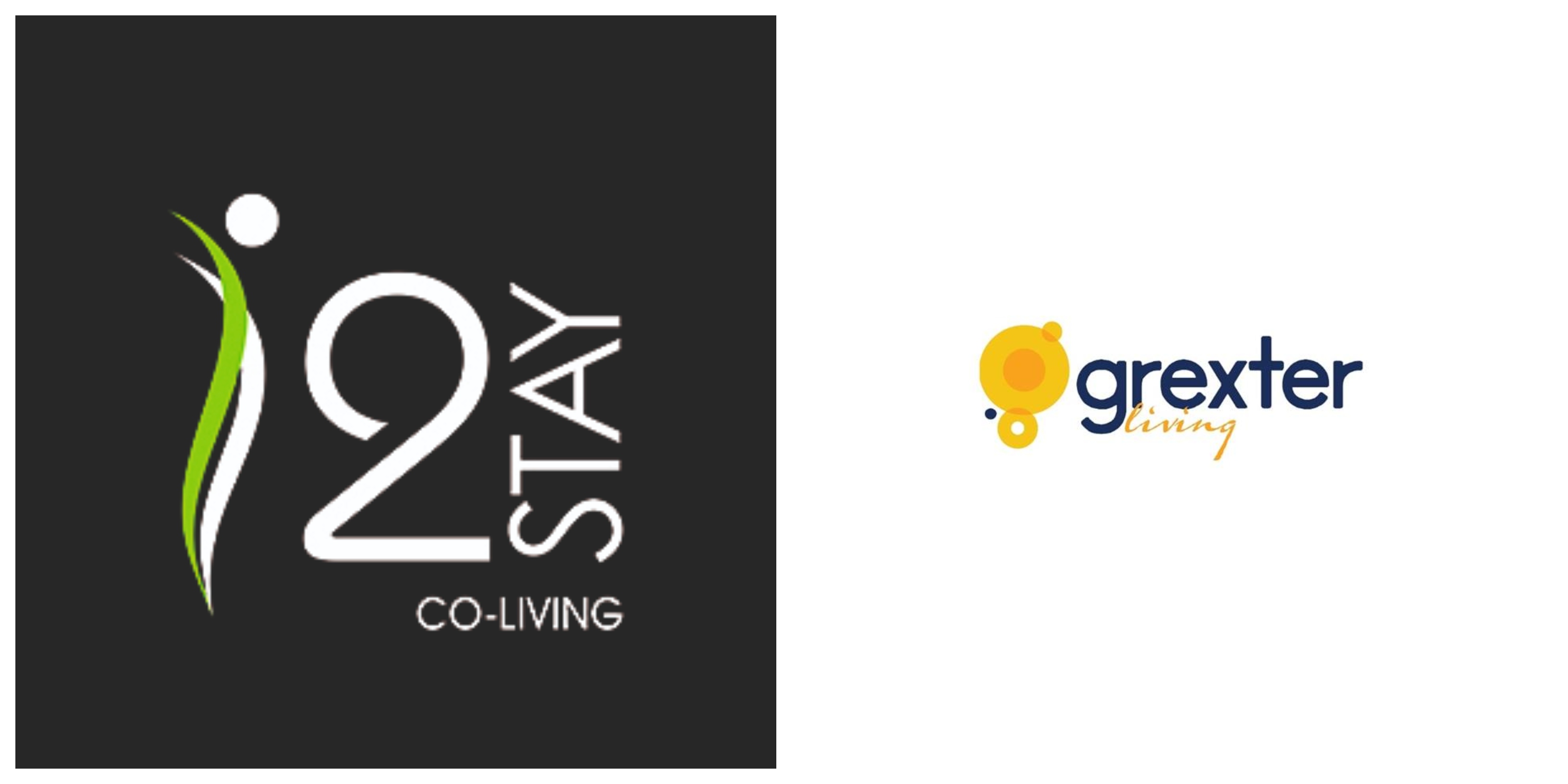 As part of the deal, i2Stay founder and CEO Rajasekhar Gowrineni will join Grexter Living as managing partner for South India. Following the acquisition, Grexter's beds limit in Bengaluru will add 2,000 new beds to stock the all-out count to more than 5,000 beds in Bengaluru.
Propelled in January 2016 by two IIT Madras Alumni – Pratul Gupta and Nikhil Dosi, Grexter Co-Living gives built-to-suit urban studio rooms, which is provided fundamentally to salaried employees, fresh alumni, and techies in the age gathering of 18-25 years.
Grexter raised a Pre-Series A investment worth $1.5 million from Venture Catalysts in 2019.
At present, Grexter Co-Living is focussing on scaling up its activities and reinforcing its situation as Bangalore's quickest moving co-living space supplier. By 2020, it aims to foray into two new markets which are Pune and Hyderabad.
For the latest tech news and reviews, follow Techipundit on Facebook, Twitter and Instagram.