BBK Electronics Corporation is a Chinese firm specializing in electronics such as cell phones, digital cameras, MP3 Players, Television sets. BBK Electronics, 10 years old customer gadgets mammoth which began its business by making clones of the Nintendo Entertainment System and other electronic gadgets. Among the Smartphone brands, Vivo and Oppo are wholly owned by BBK while OnePlus is technically a part of Oppo. BBK is all set to launch a new brand by the name of imoo. BBK Electronics with its headquarters and production base located in Changan, Dongguan.  The company itself shipped about 56.7 million smartphones, surpassing Apple and Huawei to become the 2nd largest Smartphone manufacturer in the world after Samsung. Also in September 2017, last year, BBK topped Samsung to become the largest Smartphone seller in India.
Manufacturing factories spread over 10 hectares of land and over 17,000 employees work to source out some of the biggest brands in the world right now. BBK also has two other branches and one subsidiary on file where research, sales and production of educational equipment's and many other things take place. Oppo brand still manufactures home cinema gear, hi-fi equipment's and is been doing quite well. Among all Oppo entered the Smartphone game in late 2008 but in a very short time of about 5 years, it became China's second top profitable company and a leading Smartphone maker just like other brands in the market.
Everything about Vivo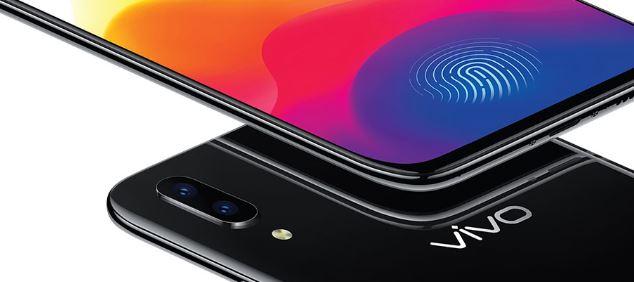 Vivo was founded by Shen Wei in 2009, who serves as CEO and president of the company with its headquarters in China. The company designs develop and manufacture accessories, software and smartphones. Vivo has two research centres in Nanjing and Shenzhen with over 1600 employees.
The brand itself is known for its innovation, started with the World's Slimmest Smartphone, the X1 which was launched in 2012. The company itself is much into innovation before launching the X1 company had set up an audio lab to research on how to use Hi-Fi chips which later on was put to use in the Smartphone. The brand deals with equipment, as well as creates intelligent frameworks and their own tweaked Android-based OS called Funtouch OS, which offers an incredible scope of highlights.
The Vivo product range is spread across different series right from the mid-level offering to high-end Smartphone. Vivo made its debut in India in December 2014 with the world's slimmest Smartphone which was priced around Rs. 30,000 plus range. Over a short span of time, Vivo launched many other smartphones in India. They offered a wide range of options to Indian audience right from entry-level, mid-range and premium Smartphone. Total of 2000 employees is working in the Greater Noida facility where Vivo phones are been manufactured under the "Make in India" campaign. Vivo has expanded into various countries like India, Malaysia, Thailand, Vietnam, Philippines and many other Asian markets.
OPPO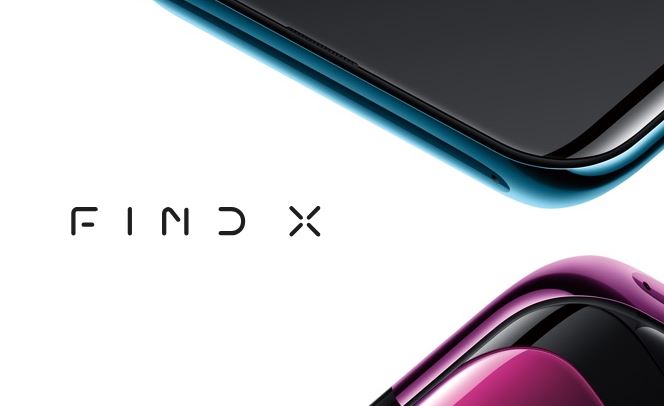 OPPO Electronics was major manufacture in Blu-ray players and Universal DVD player. The company was founded by Tony Chen who is the current CEO of the company and came into existence in 2004 under the subsidiary of the BBK Electronics. OPPO entered the Smartphone market in the year 2008 within a very short time of five years it was the second most money making company in China giving a tough competition to huge players like Lenovo, Xiaomi and Huawei.
OPPO started rolling out Smartphone under Find, N and R series all which didn't perform well in the market. The N1 was the world's first handset that came with a rotating camera. The world slimmest Smartphone was launched in the year 2014. The brand started growing in the home country in a very short time. In the year 2010, the brand started its international expansion with the presence in countries like Thailand, Myanmar, Philippines, Vietnam, India, Pakistan, Bangladesh and many other regions.
OPPO entered the Indian market with Find 7 which was the first handset launched in India. Later on, launched a bunch of other handsets and sold Smartphone both online and offline. The brand is well known as the Selfie Expert phones with front facing camera module up to 16MP. The brand is now moving towards the premium Smartphone range and also looking forward to setting up a manufacturing unit in India. OPPO will be soon launching one of their premium Smartphones in India on July 12 called OPPO Find X.
OnePlus – Never Settle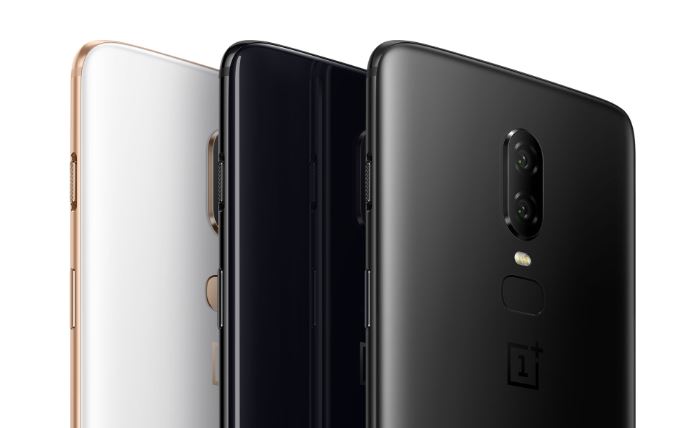 A young start-up founded on 16th December 2013 by an ex-employee of OPPO Electronics, Pete Lau and co-founder Carl Pei. The company is based out of Shenzhen, Guangdong and is now present in 43 countries around the world. While OPPO and Vivo were focused on creating offline Smartphone brands, OnePlus made its way out to deliver their products using online services. OnePlus entered the Smartphone market with an exclusive deal with the American Software company, Cyanogen which later falls apart. The brand created its own operating system called Oxygen OS which was an in-house OS developed by the company.
OnePlus has not too many devices in its portfolio. The company launched OnePlus One in April 2014 after a few months of company formation. It was priced aggressively with some of the best specifications. OnePlus introduced a unique way of purchasing the handset which invited system and it received a very good feedback. The company later on introduced OnePlus 2 in July 2015. OnePlus, later on, went on making some of the great specification Smartphone which came around with aggressive pricing.
OnePlus stepped into the Indian market in December 2014 and starting selling devices via Amazon. It was the right time to enter India as the Smartphone market was booming and customers wanted to have a device which offers great performance with good specs at a very affordable price. Over the year OnePlus went on delivering great products to Indian and world market. The OnePlus 5, OnePlus 5T and OnePlus 6 are some of the latest Smartphone from the brand. But OnePlus started its journey as an affordable flagship killer but now seems to be moving towards premium range with its top variant of OnePlus 6 costing nearly about Rs. 40,000.
Here is a complete overview of BBK Electronics a brand behind some of the biggest Smartphone brands in India.
For the latest tech news and reviews, follow Techipundit on Facebook, Twitter and Google Plus also follow us on Instagram.