Mi Crowdfunding, Support and decide which Mi Product can be launched in India. An Innovative platform by Xiaomi for Indian users where you can support the products which can be launched in India. When a particular device receives a 100% support within a given timeline, a project is considered to be successful. Everything else works the same like every other regular product but you can expect your money back once the product has reached a full support and will be launched for others.
Xiaomi will get its two products, Mi Selfie Stick Tripod and Mi Bluetooth Audio Receiver which will be available for funding at Rs 1099 and Rs 999 for next 14 days starting today by midnight
Mi Selfie Stick Tripod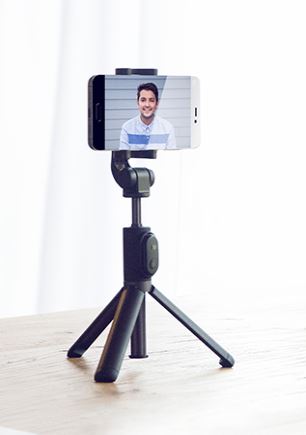 •A Selfie stick and tripod combo in one unit with a build in Bluetooth remote
•360-degree rotating phone mount which can hold phones of any sizes also Xiaomi Mi Max
•Bluetooth 3.0 and supports Android 4.3 and above also supports iOS 5.0 and higher
•Made out of aluminium which is strong and extends to a good length
Mi Bluetooth Audio Receiver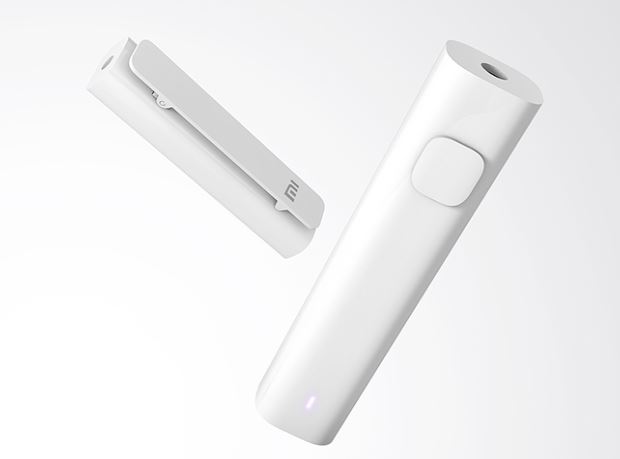 •One key controller gets connected to any mobile or other devices.
•Supports Bluetooth 4.2 transmission
•Built-in professional AMP chip
•Can connect up to two devices
•Comes with battery plug and play
•Weighs just 10 grams, Supports 3.5mm audio interface
•Battery which offers a playback of 4 to 5 hours
Please accept YouTube cookies to play this video. By accepting you will be accessing content from YouTube, a service provided by an external third party.
If you accept this notice, your choice will be saved and the page will refresh.
How does Mi Crowdfunding work?
•Select a particular product, click on 'Support now' and place your order.
•Use any payment options available and pay within a given deadline.
•Project success report or progress can be checked anytime.
•When the bar reaches 100% in the defined timeline the project is considered to be successful.
•The delivery is done within a given timeline. If the project is unsuccessful, the money will be refunded back.
•If you decide to not buy the device, you always have the option to cancel it before it goes into shipping.
Check out the products available for crowdfunding in India on Mi.com here.
For the latest tech news and reviews, follow Techipundit on Facebook, Twitter and Google Plus also follow us on Instagram.