Facebook from last few months is flashing around the world for its data leaks. Facebook pays millions of dollars every year to bug hunters and researchers to find out security breaches in their products and services. Following the latest trend of Facebook data leaks and Cambridge Analytica scandal, the company has launched a bounty program called Facebook Data Abuse Bounty which is open to all users for reporting "data abuse" on its platform.
Everything about Facebook Data Abuse Bounty
This new "Data Abuse Bounty" program, Facebook would reward people who report any misuse of data by app developers. A sum of money will be awarded to anyone who reports a valid entry of data collection events. The impact of each report will give its sum of money that Facebook would pay. A very high impact bug report would help any user to pull up $40,000.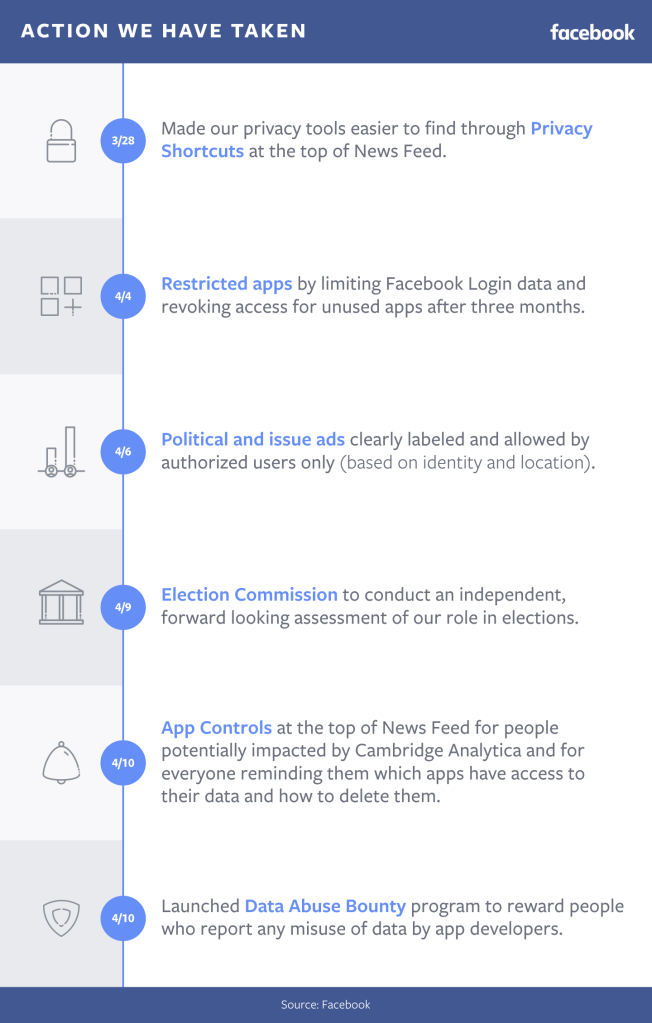 So during the usage of any app which you find is violating Facebook's terms and condition and serving out user's data with third-party, you can simply report Facebook with evidence.
If your submitted tip about any app developer or any app turns out to be legit than Facebook will shut down the app and take legal action against the company selling and buying the data. This program is first of its kind in the industry, wherein the focus is mainly on users data. To be eligible for the program, your report must include at least 10,000 Facebook users, explain how data was collected and abused also how social media was not aware of the specific usage.
This program is the first of its kind so it will change as we learn and get your feedback. For more information, please visit: facebook.com/data-abuse
For the latest tech news and reviews, follow Techipundit on Facebook, Twitter and Google Plus also follow us on Instagram.