EarlySalary, an innovative lending mobile application has changed the way loans are taken in India. It is now the largest FinTech start-up in the country with over 7 million downloads and has enabled young salaried professionals to borrow money instantly. The company offers month-end small tenure loans depending on its various parameters and not just on CBIL score. The targeted audience of this application is young salaried professionals drawing somewhere around INR 20,000 + salary per month. These loans are similar to a salary/cash advance, cheque or credit card cash withdrawal.
Early Salary applications include Salary Advances for Salaried individuals, Cash Loans and Pay-Later for e-commerce Transactions with an official tie-up with Flipkart, Amazon and Big Bazar.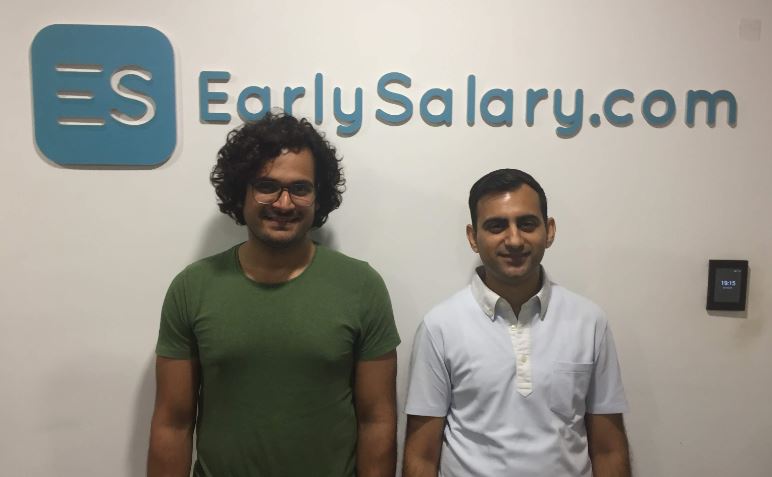 We had the opportunity to visit the cool, fun and really young Early Salary headquarters in Pune and interact with the team and the co-founders,Akshay Mehrotra and Ashish Goyal. The office was full of energy with over 160 people & displayed why start-ups are fun to work at and we really got to understand why EarlySalary is one of the fastest growing start-ups in the country. We were given a brief introduction about how EarlySalary functions & how it understand credit profile of people and how it's unique social profiling scorecard helps give instant loan approvals to young professionals.
Talking about the Mobile application which is extremely simple to use and not like interacting with a bank at all. It is a series of simple validations, log-ins & profiling questions which takes around 2 minutes to complete & get an instant approval while a KYC needs to be completed online before you can transfer money to your bank account. The company combines traditional data with mobile phone & social media data to take the lending decision. While Machine learning, Artificial intelligence and Analytics play a major role in verifying data and getting an instant acceptance, I personally liked the simplicity of the bank log-in option as it really made sharing bank statements so much easier rather than downloading PDFs from Bank websites & then uploading financial websites for loans.
Speaking on the same, Akshay Mehrotra, said "We cater to young working professionals and our 2-minute profiling journey is not only easy but extremely smart in profiling consumers. Today, we are the fastest lender in the country and we believe as we build more automation we will be able to help our customer borrow even faster in the near future". The App apart from giving instant cash loans and salary advances offers a line of credit for shopping. With special tie-ups with Amazon, Flipkart & Big Bazaar a customer can get a Zero Cost EMI shopping also.
We were told that right from the time anyone applies for a loan to getting the money being credited directly into the account of the borrower could take fewer than10minutes and we were also told that currently, full automation is nearly 73% where customers get the entire approval journey in a matter of a few seconds. Mehrotra also said, "Once the borrower is on-board with EarlySalary and starts paying back the money on time, the subsequent amount of loan disbursals will also be granted in under 5 seconds."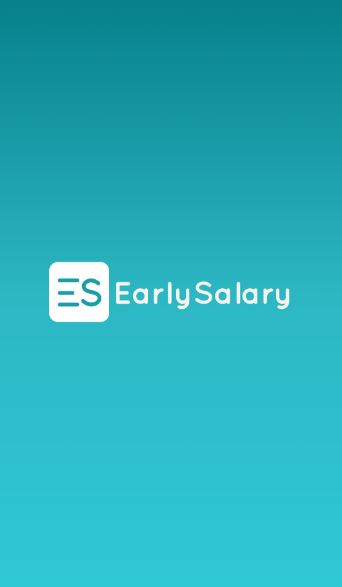 EarlySalary has achieved over 7 Million app downloads across the country. Over the years the company has raised several rounds of funding from global marque investors like Eight Road Ventures (Fidelity), IDG Ventures, DHFL etc. They have disbursed INR 550 crores so and offer interest-free EMIs to buy products online on a major e-commerce website. Early Salary also has a tie-up with over 250 large companies in the country to offer instant salary advances to the employees and also offer instant school fees on EMI for your child's education.
Early Salary has been helping the masses and individuals live their life better and not bear the financial burden especially at the end of the month. It has changed the digital lending platforms and the way people travel, shop, eat and give gifts way before the monthly salary gets credited.
Early Salary is available for both Android and iOS users. Download them now, they are like your month-end best friend.
For the latest tech news and reviews, follow Techipundit on Facebook, Twitter and Google Plus also follow us on Instagram.